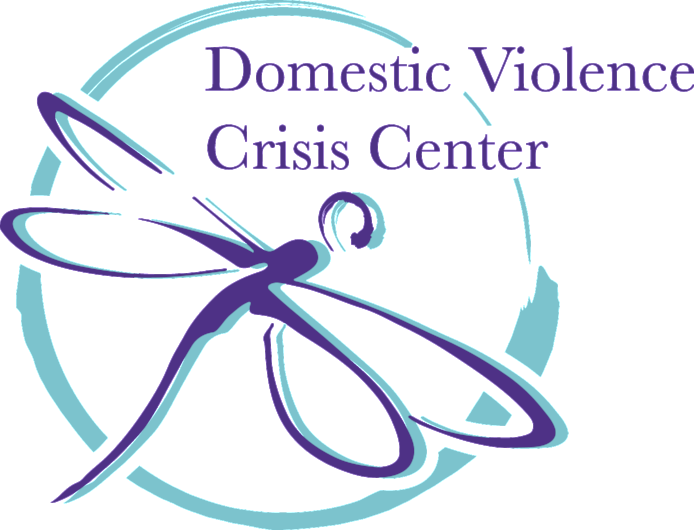 The Domestic Violence High-Risk Team (DVHRT) is a team complied of representatives from various criminal justice agencies and Domestic Violence Crisis Center staff. These members include but are not limited to Minot Police Department, Ward County Sheriff's Office McHenry County Sherriff's Office, ND Corrections and Rehabilitation Office and the State's Attorney Office. The root mission of the DVHRT is to provide victim safety and offender accountability. As a team, we do this by identifying, containing, and monitoring high-risk offenders. Using evidence-based risk assessments we are able to identify these high-risk offenders. With collaboration from law enforcement and DVCC advocates, the risk assessments are able to assess the likelihood of the offender re-offending, and determines the level of danger a victim has of being killed by an intimate partner. Using this information, we can save lives. We are able to better communicate and intervene across disciplines, everyone touching these cases can understand the level of danger/risk the client is in. As a team, we are then able to address what each team member/agency can do to best hold the offender accountable and keep the victim safe. We can follow and respond to each case every step of the way and ensure the system is operating at an optimal level.
The Domestic Violence High Risk Team has staffed 38 cases since 2019. Out of those 38, 90% of the offenders have been convicted of their crimes with about 86% serving time in jail or prison. The victims on the DVHRT average in the extreme danger range in risk assessments with about 52% reporting to DVCC that they have experienced strangulation.  
The need for the DVHRT has never been more critical. As a community, we have seen too many lives lost due to intimate partner violence. As a high-risk team and as a community we have an opportunity to save lives by communicating and intervening as one.