Our vision is for everyone in our community to experience only healthy relationships. Until that vision is achieved for everyone, we provide safe space for hope, healing, and planning for all survivors who have experienced violence in their home-life. Our services are free for survivors thanks to grants and private donations from the national level down to private citizens in our community. With your help we can make a difference. Learn more and get involved.
---
---
Check out Wish List Wednesdays: DVCC's Facebook Page
What can you give that will always be needed?
If you walked out your door today and didn't know when you could return, what would you need? Those are the items we try to keep stocked here at our office. Below are items we tend to run out of.
Hygiene items
Diapers
Underwear (we can only accept new)
Household items 
Paper products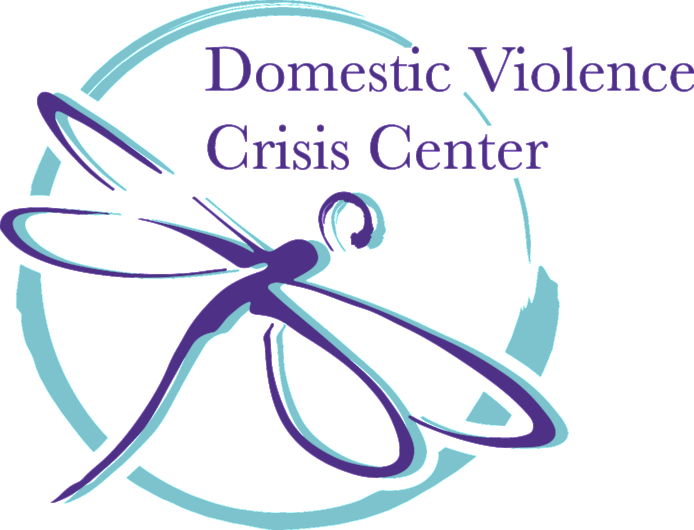 Have you noticed the new logo for the DVCC?
The dragonfly in many areas around the world symbolizes change. They have roamed the earth for millions of years; they are also known to embody our ability to overcome adversity and hardship.
Each and every day at Domestic Violence Crisis Center, there is someone working to overcome adversity and change their life. This is transformational and we are so honored to have the privilege of witnessing people grow and heal when they are free from violence.
When you see our dragonfly, let it be a reminder of how survivors have found the courage to change their world in order to overcome abuse and create a new beginning.
---
---