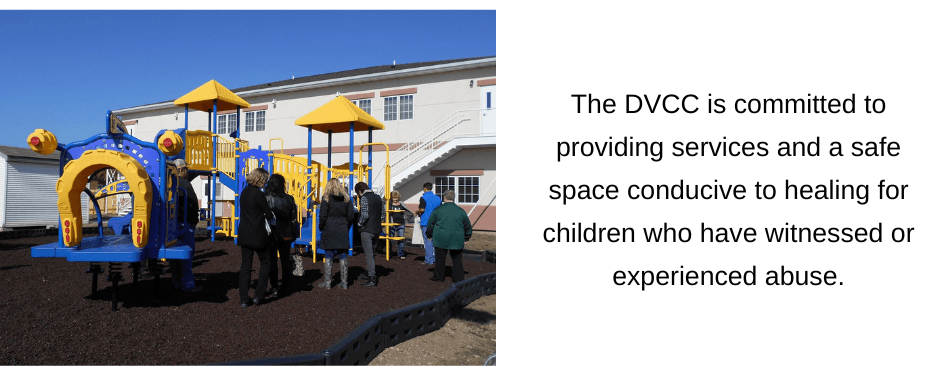 Witnessing and experiencing abuse has many negative effects on children, including:
Behavioral:
Inability to express, share or process their feelings
Unexplained, abrupt changes in behavior
Aggressive to self or others
Relationships:
Difficulties in peer and adult relationships
Sibling rivalry 
Self-Image:
Poor Social Skills 
Low Self-Esteem
Lack of Self-Confidence
Powerlessness and Shame
Hopelessness and Helplessness
DVCC's Support Services for Children
Weekly Support Group: A confidential setting where children can talk and be listened to, and provide information to help children make changes in behavior and improve self-image and confidence. 
Prevention of abuse through education, activities, and protection planning.
Weekly Children's Activities to help children become more relaxed and comfortable, promote a positive atmosphere, and strengthen self-esteem.