Our Goal
The Domestic Violence Crisis Center's goal is for all members of our community to only experience healthy relationships, until then we provide a safe space for hope and healing. In 2021 alone but we can't do it alone. By partnering with the DVCC you can help provide life-changing services to the community.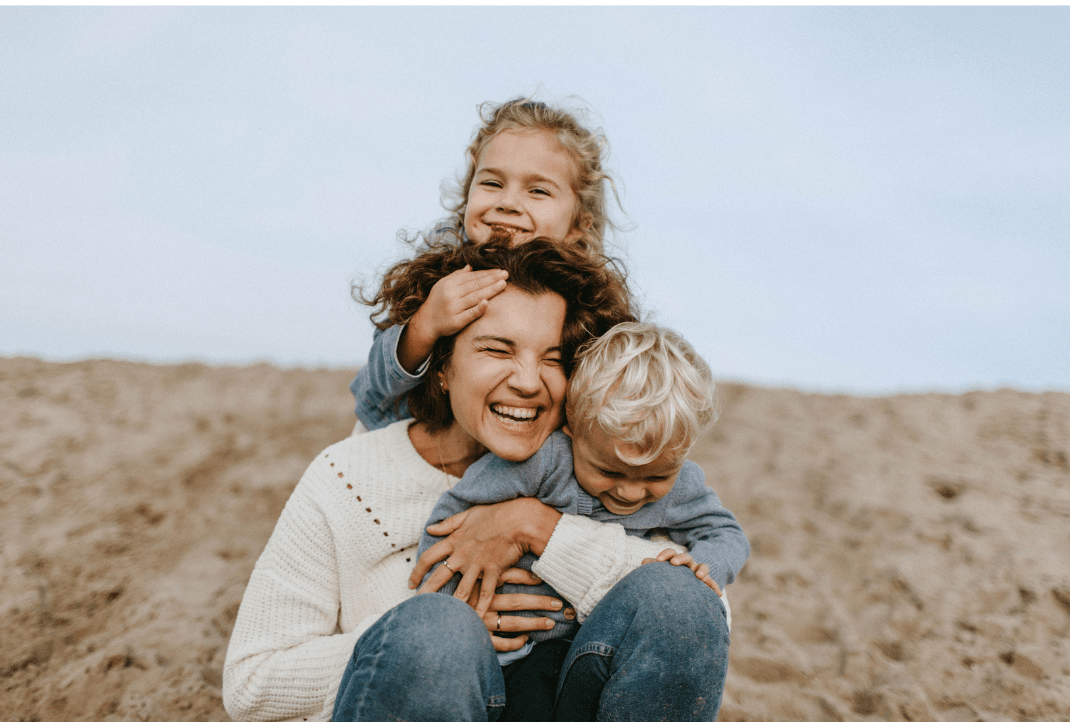 "I was blown away by this facility and feel that I cannot fully express my gratitude and thankfulness for the shelter guidance, support, and care I (and my children) experienced here."
One-on-one Advocate
If you would rather have one-on-one contact with an advocate, please click here.  This option will create an anonymous encrypted chat conversation between you and an advocate with our organization.
This one-on-one chat feature is currently available during our office hours (Monday-Friday, 8:30-12 pm, & 1:00-4:30 pm).  If you would like to speak to someone after those hours, please call our 24-hour crisis line at 701-857-2500.
It is also important to let you know that there is no technology anywhere that can prevent information from being read on a device that has a virus, malware, spyware, etc., installed on it. If a spyware or virus program is able to record keystrokes or take screenshots every X number of seconds there's nothing that can be done to make this device safe. If you believe your device even has the potential to have been compromised it is safer for you to use another device to communicate with us. You can call us at 701-852-2258 during office hours Monday-Friday or our 24-hour crisis line 701-857-2500.